AMENITIES
Everything to enjoy Patagonia and make your trip a unique and unforgettable experience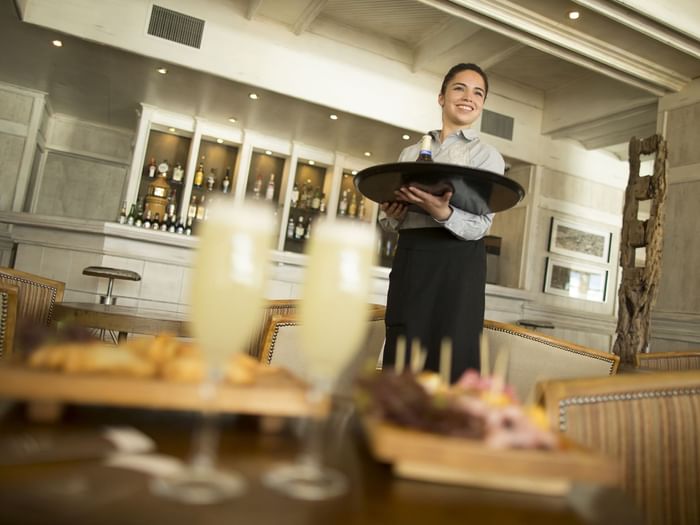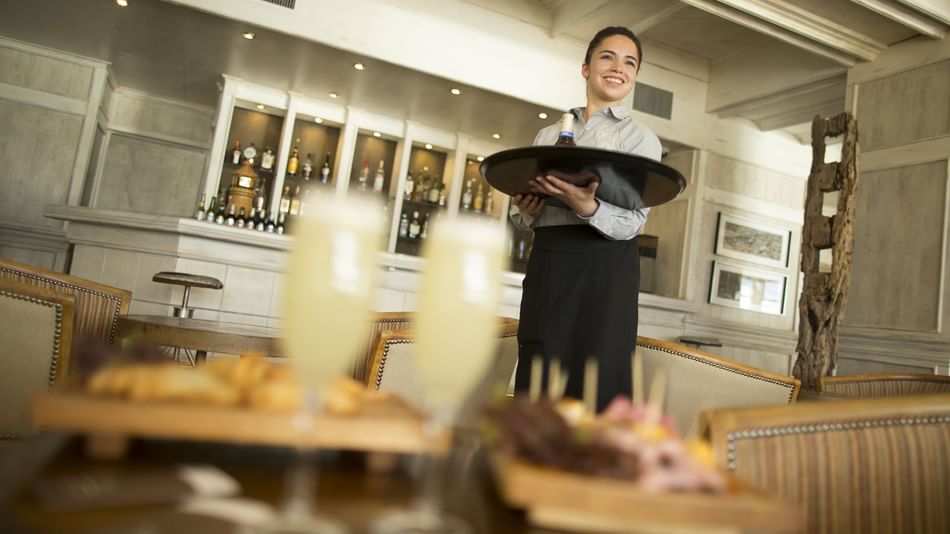 RESTAURANT & LOUNGE
After a long day of excursions, enjoy the best international and local cuisine along with a great view of the Última Esperanza fjord in our Costaustralis Restaurant & Lounge.
Read more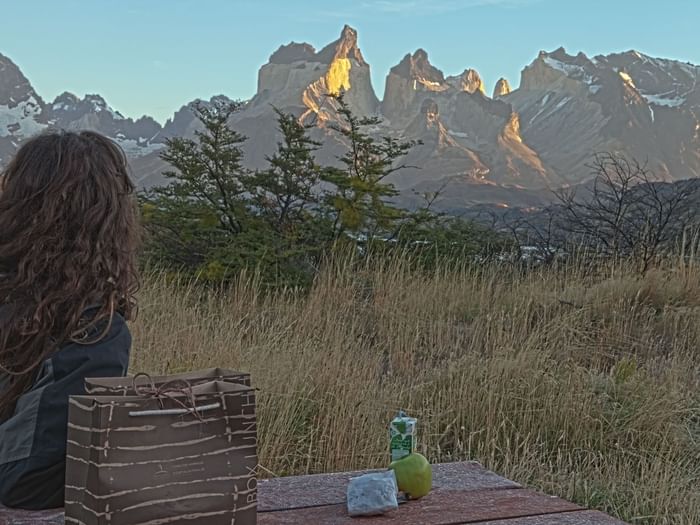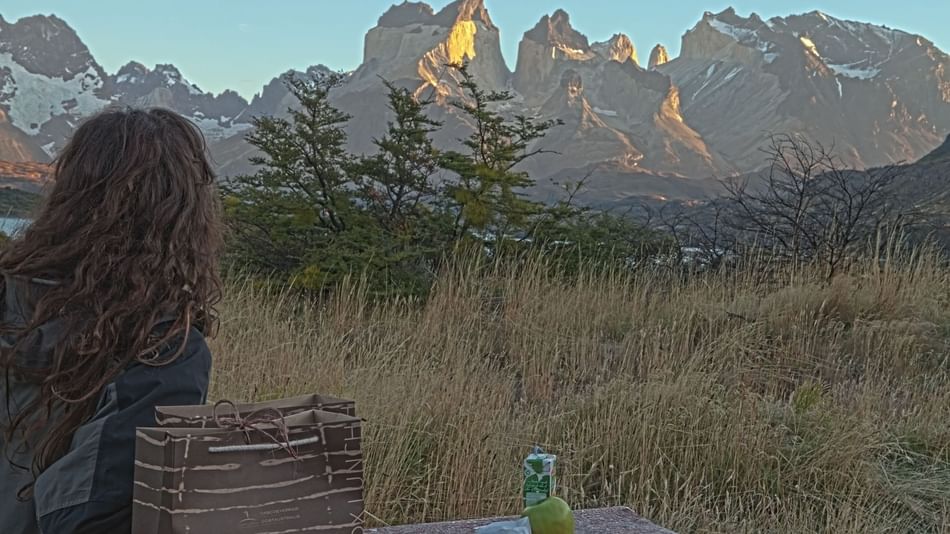 EXCURSION BOX LUNCH
On all your excursions to the Chilean Patagonia and Torres Del Paine, you will need to replenish your energy while traveling long distances.
Read more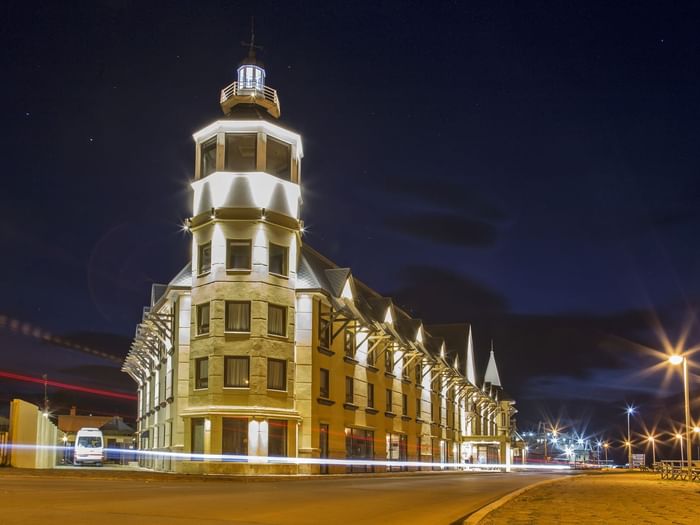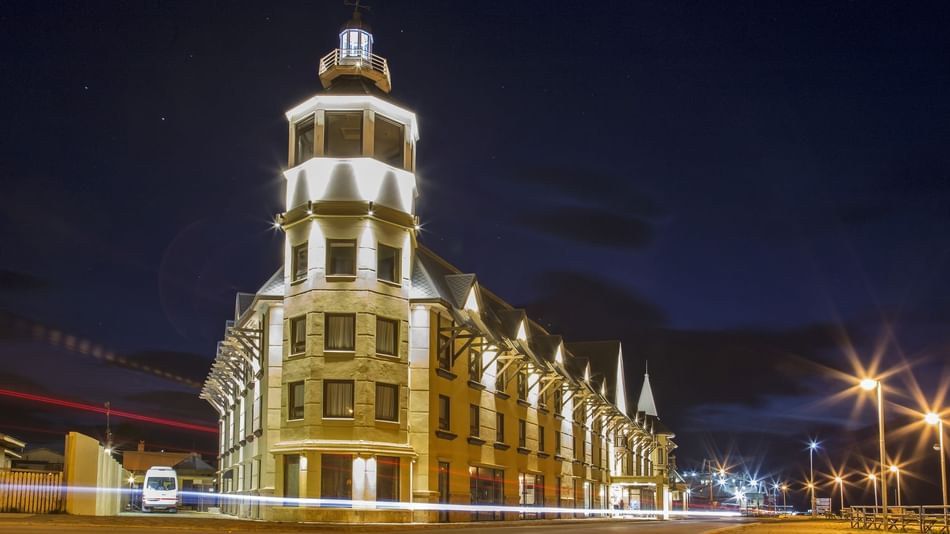 TRANSFER SERVICE TO PUERTO NATALES
We can arrange a transfer in/out to our hotel from wherever you are: Punta Arenas city, Punta Arenas airport, or the bus terminal.
Read more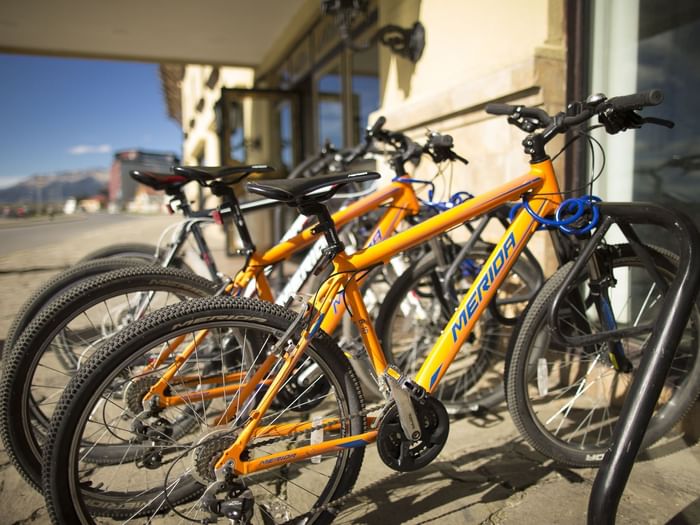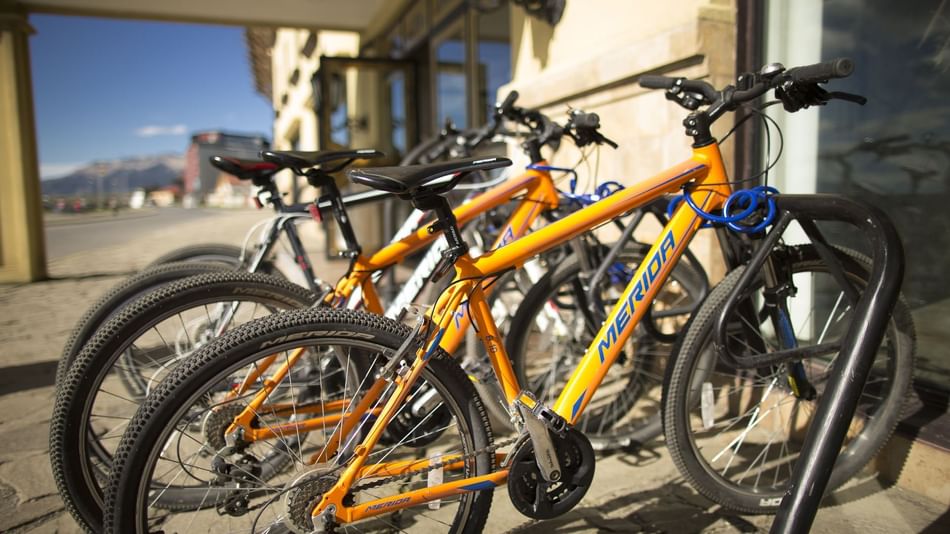 FREE BIKES
Take advantage of staying in the best location of Puerto Natales and enjoy the bike path along the waterfront to explore the beauty of our surroundings. Free of charge.
Read more