BIRD WATCHING IN THE HOLLEMBERG RIVER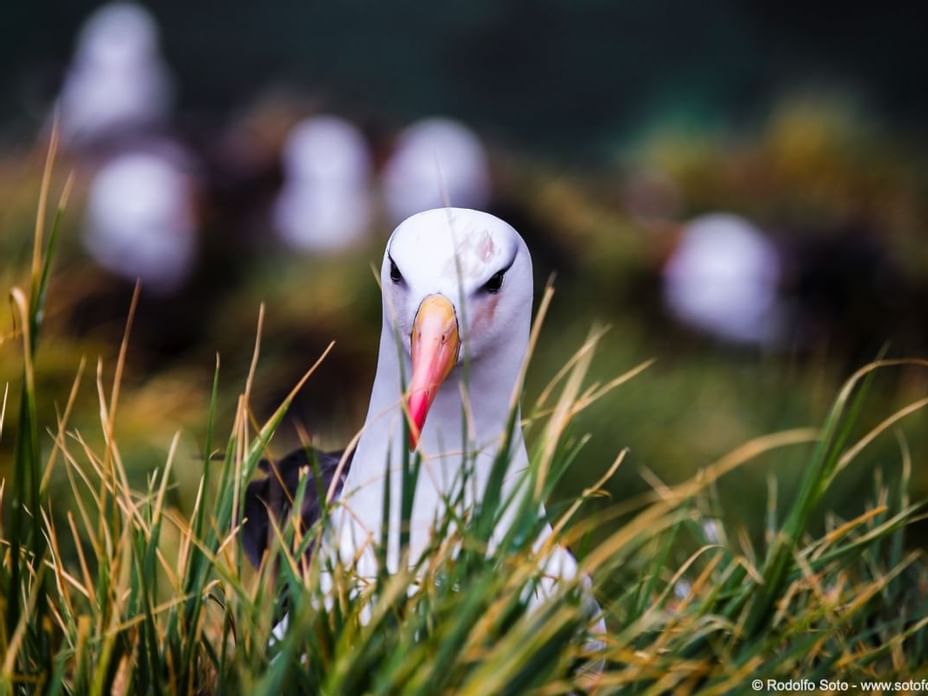 Are you a bird lover? Then this excursion is for you. Near Puerto Natales, at the mouth of the Hollemberg River, in the Almirante Montt Gulf, a half-day route begins. Here you will be able to appreciate an infinite number of Patagonian birds: coastal, river, scrub and pampas birds, making you an expert in all of them.
Río Hollenberg, Natales, Magallanes y la Antártica Chilena, Chile Magallanes y la Antártica Chilena Chile
Ask for additional nights and private transfers to the airport or Puerto Natales if necessary.
Package includes accommodation in a City View room. Ocean View subject to availability.
Navigation subject to weather conditions
Optional excursions are not included in the program..
Regular buses operate between 7:30 am to 8pm. Duration: 3 hours..
Bicycle and GoPro camera services available upon request at the reception desk when checking in at Hotel Costaustralis.
Rates in pesos are exclusively for Chilean guests.
Navigation does not operate and is not included during low season.