BAHIA ESPERANZA PARK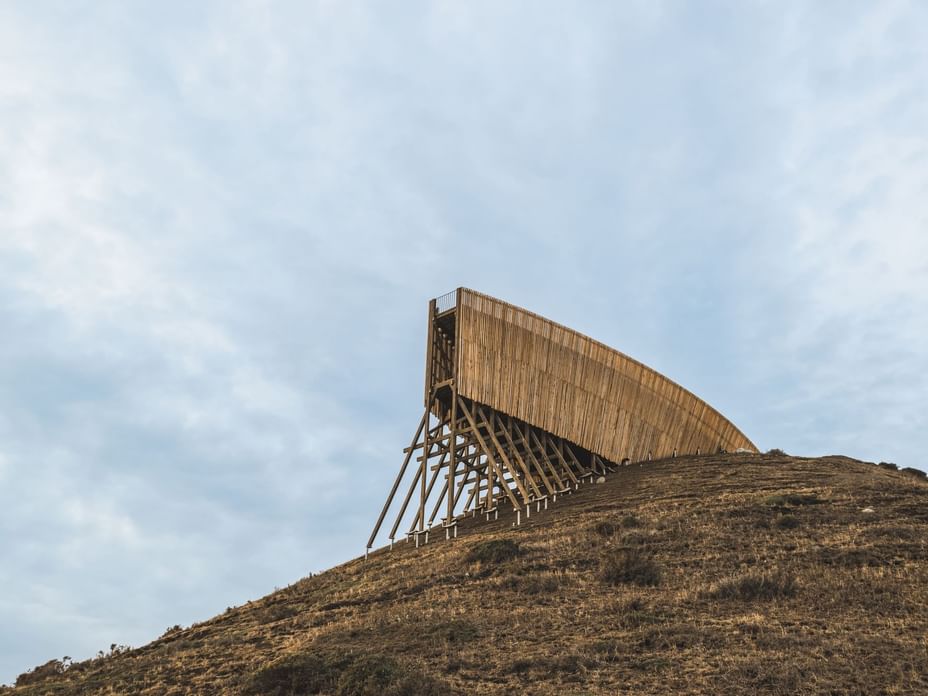 Bahía Esperanza Park, is a 2,200- hectare property located on the Antonio Varas Peninsula, opposite Puerto Natales. Due to its characteristics, the Antonio Varas Península is only accesible bye a short sea crossing at Señoret channel ands is connected to the mainland by the inaccessible Southern Patagonian Ice Fields.
Bahía Esperanza, a park full of nature, a characteritic place for its self-guided trails that lead you to explore a diverse geography, wich is also home to more than 30 species of birds, and thousands of trees and flowers that tell you about history of the place.
Sail and rrive at the Last Hope Monument, a wooden boat that overlooks the fjords and bays of the area. where you can relive the history of the park.
Y-560 Magallanes y la Antártica Chilena Chile
Ask for additional nights and private transfers to the airport or Puerto Natales if necessary.
Package includes accommodation in a City View room. Ocean View subject to availability.
Navigation subject to weather conditions
Optional excursions are not included in the program..
Regular buses operate between 7:30 am to 8pm. Duration: 3 hours..
Bicycle and GoPro camera services available upon request at the reception desk when checking in at Hotel Costaustralis.
Rates in pesos are exclusively for Chilean guests.
Navigation does not operate and is not included during low season.