BEAUTY & HISTORY OF PATAGONIA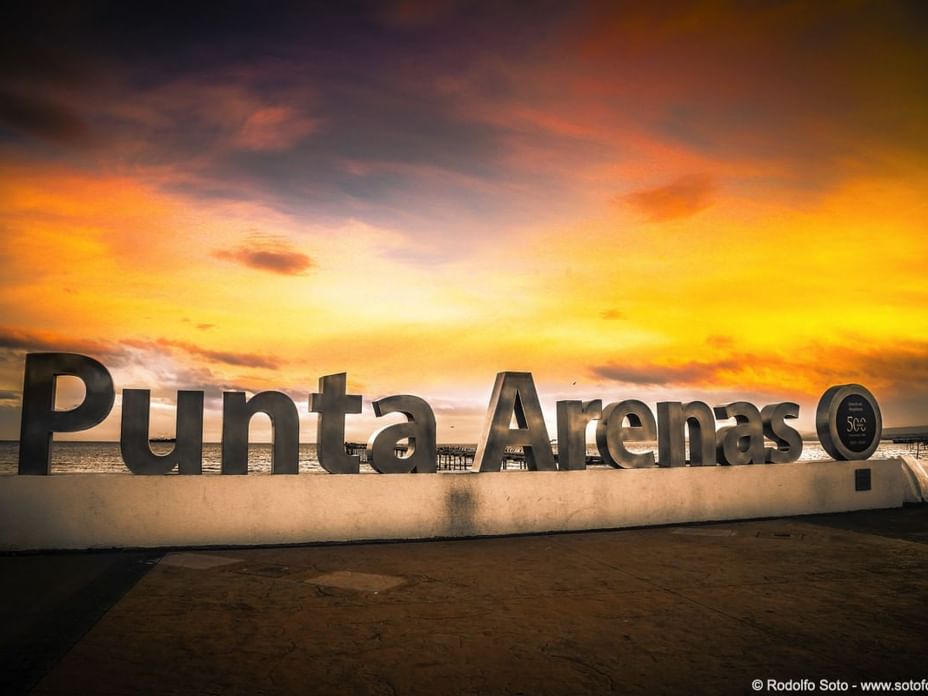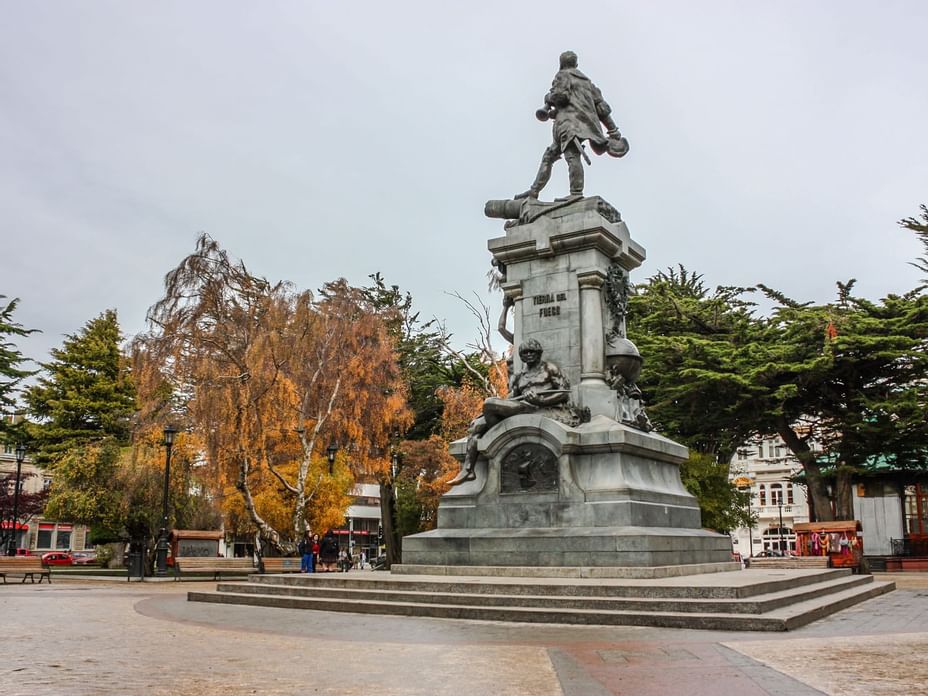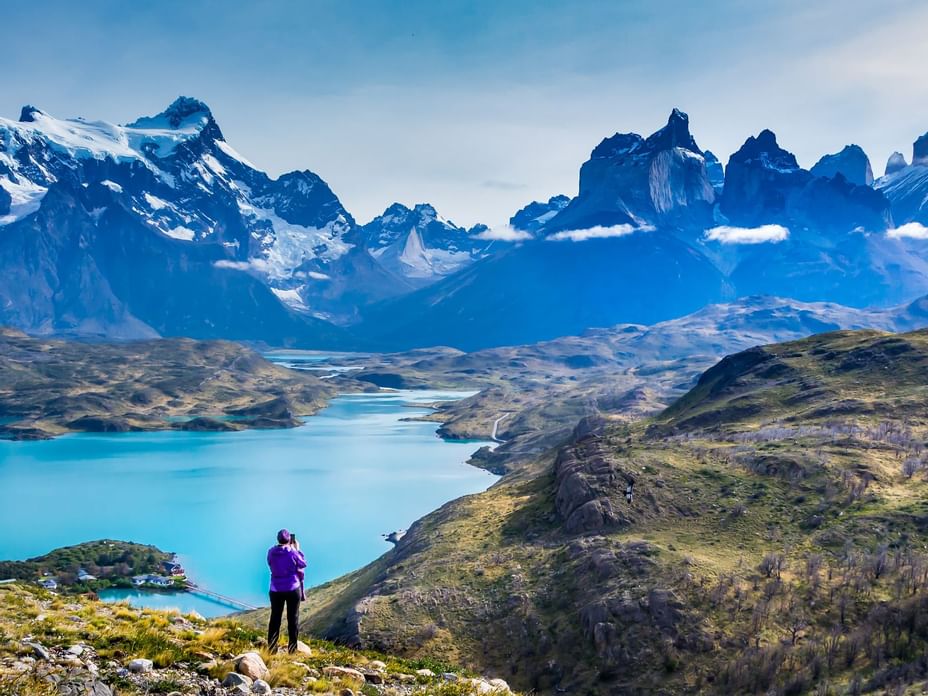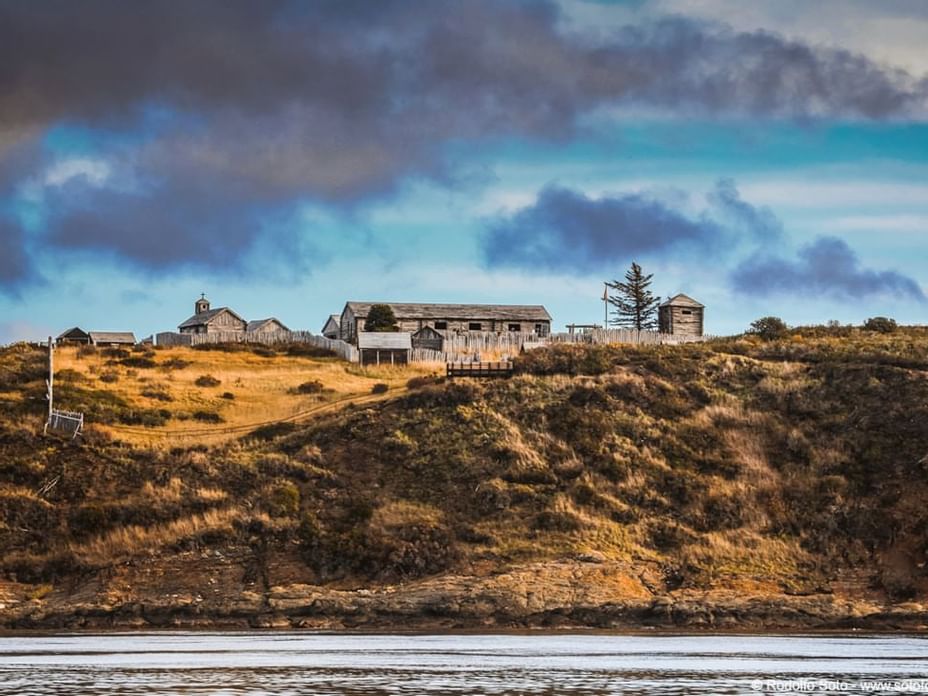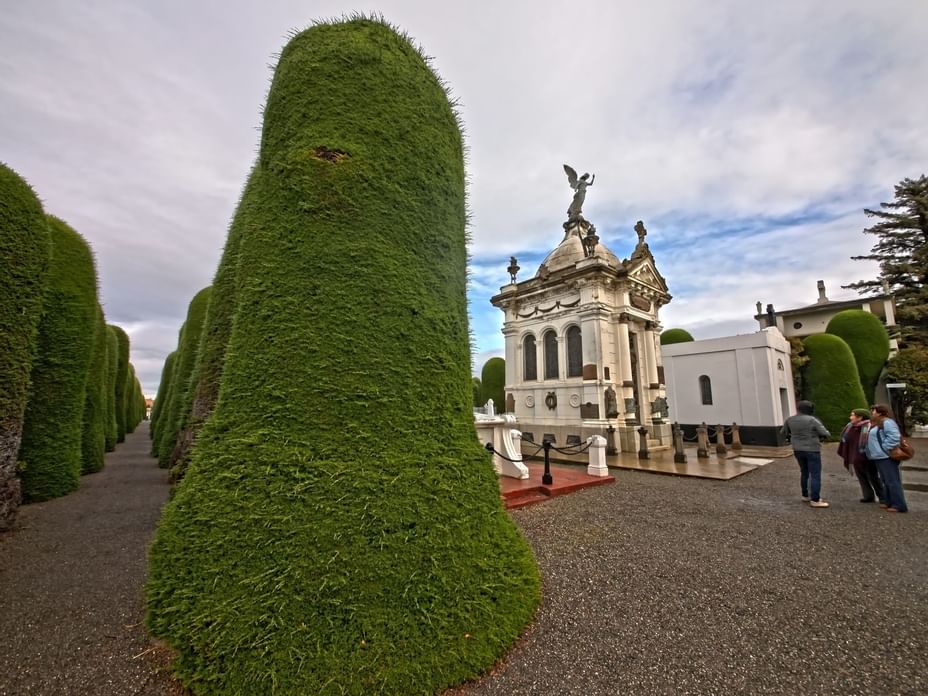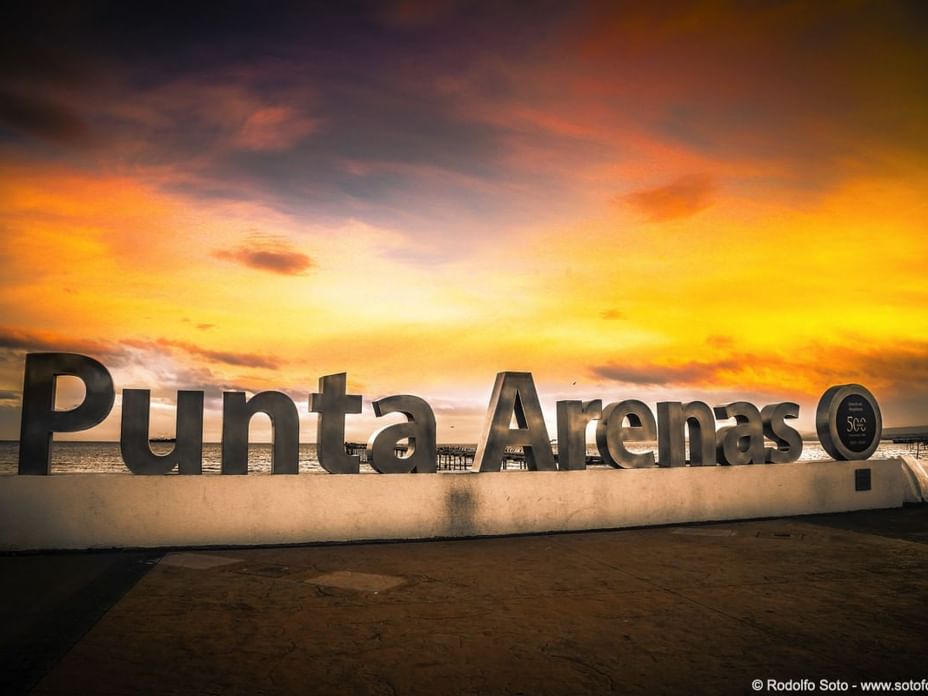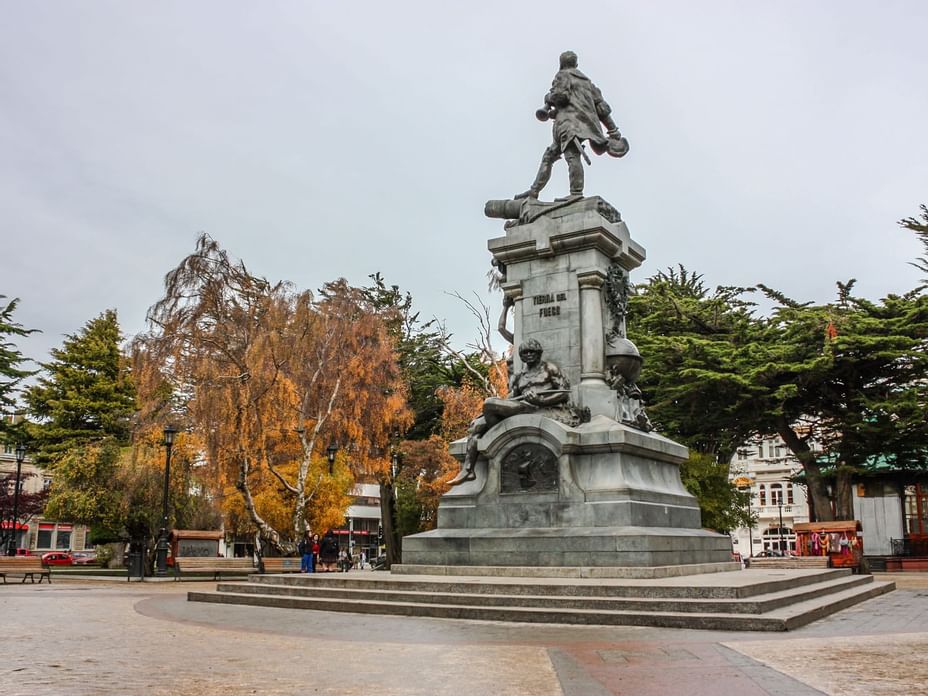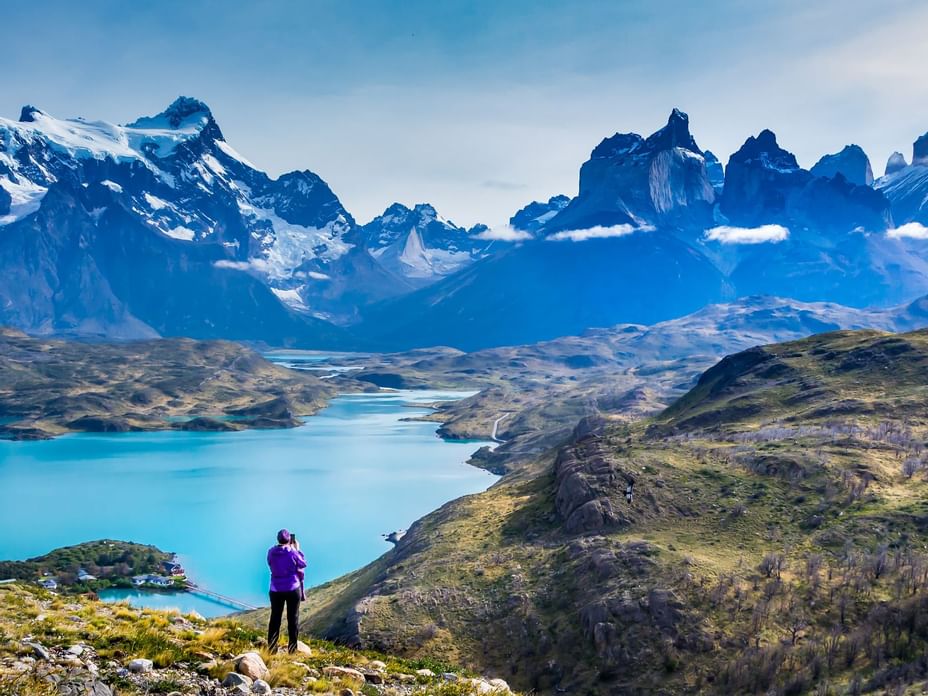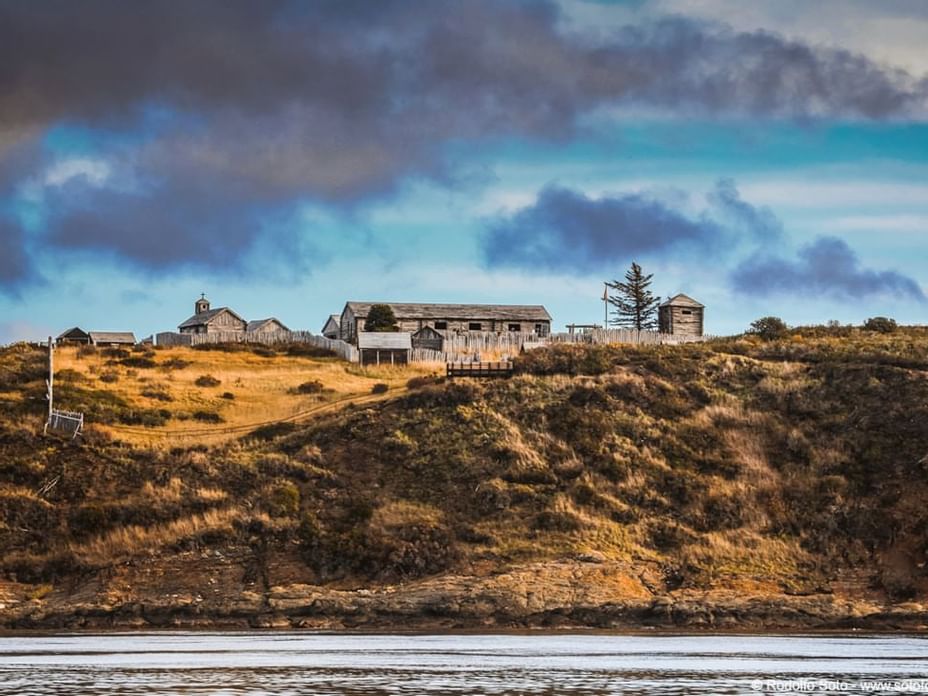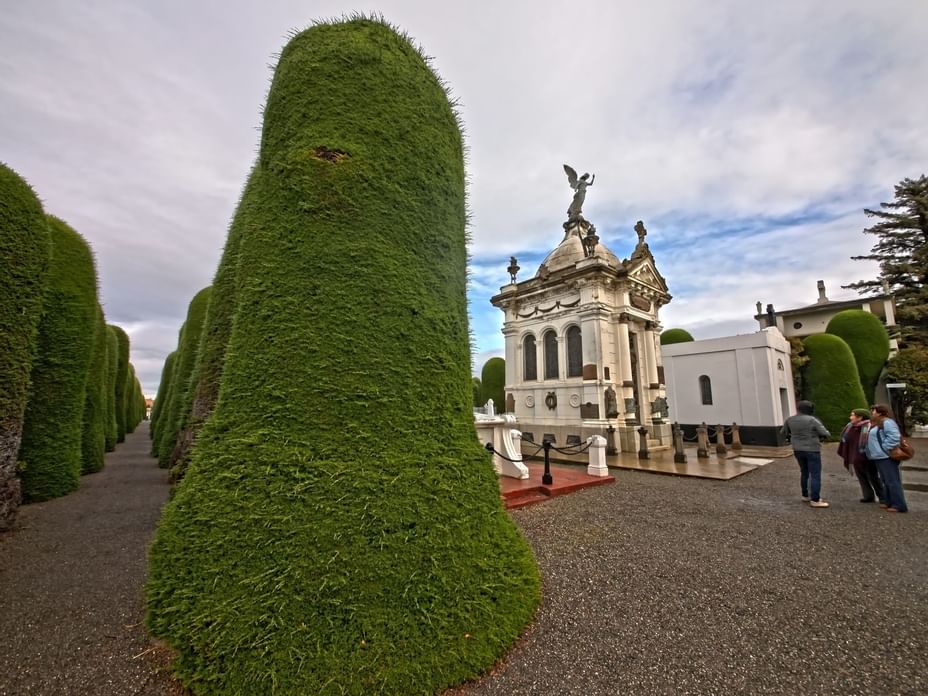 Get to know Patagonia in depth in its two sides: beauty and history.
Take a tour through the history of Punta Arenas, learn about its culture and heritage value, and discover the outstanding beauty of Torres del Paine National Park. An unforgettable trip to keep in your memory.
Day 1
WELCOME TO PUERTO NATALES
• Transfer by regular bus from Punta Arenas Airport to Puerto Natales city.
• Arrival at Hotel Costaustralis.
• Welcome dinner.
• Overnight at Hotel Costaustralis.
Day 2
TORRES DEL PAINE NATIONAL PARK FULL DAY TOUR
This full day excursion begins with a visit to the millenary Mylodon Cave, and then continues with a full tour of the Torres del Paine National Park. Here you will enjoy the best sample of the native Patagonian landscape where a majestic mountain range composed of the Torres Del Paine, Cuernos Del Paine and the Paine Massif delicately combine. Lakes and lagoons of intense colors where the Grey Lake, Pehoé Lake and Amarga Lagoon stand out; glaciers and abundant local flora and fauna.
• Breakfast.
• Torres del Paine National Park full day tour including tickets and lunch.
• Overnight at Hotel Costaustralis.
Day 3
FREE DAY FOR OPTIONAL EXCURSIONS
Free day to do the activities of your choice. Puerto Natales offers a wide range of alternatives such as sailing, ranch tourism, horseback riding and kayaking or simply stroll through the streets of Puerto Natales, among its charming restaurants, stores, waterfront and typical architecture.
• Breakfast.
• Transfer by regular bus from Puerto Natales to Punta Arenas.
• Overnight at Hotel Cabo de Hornos.
Day 4
PUNTA ARENAS CITY TOUR
This tour will show you the cultural and historical heritage of the elegant city of Punta Arenas. You will visit the most emblematic monuments and spaces of the city: the cemetery, the Shepherd monument, and the Croatian square. The tour ends with a visit to the Maggiorino Borgatello Salesian Museum, which tells the history of the natives, flora, fauna and colonization of Patagonia.
• Breakfast.
• Punta Arenas City Tour.
• Transfer from Hotel Cabo de Hornos to Punta Arenas airport.
Important:
• Ask for additional nights and private transfers to the airport or Puerto Natales if necessary.
• Program includes accommodation in a City View room. Sea View subject to availability.
• Optional excursions not included in the program.
• Regular buses operate between 7:30 am to 8pm. Duration: 3 hours.
• Bicycle and GoPro cameras service upon request at the reception desk when checking in at Hotel Costaustralis.
• Rates in pesos are exclusive for Chilean guests.