TRAVEL PACKAGES IN CHILEAN PATAGONIA
A QUICK AND EASY WAY TO PLAN YOUR TRIP
As we are experts in Patagonia, we have designed a series of packages for each type of guest, preferences and ideas, to get the most out of the trip and totally exceed your expectations. Contemplative, active, audacious or demanding? Discover your travel package and make your trip to Patagonia the most spectacular and unforgettable of your life in just one click, we take care of the rest!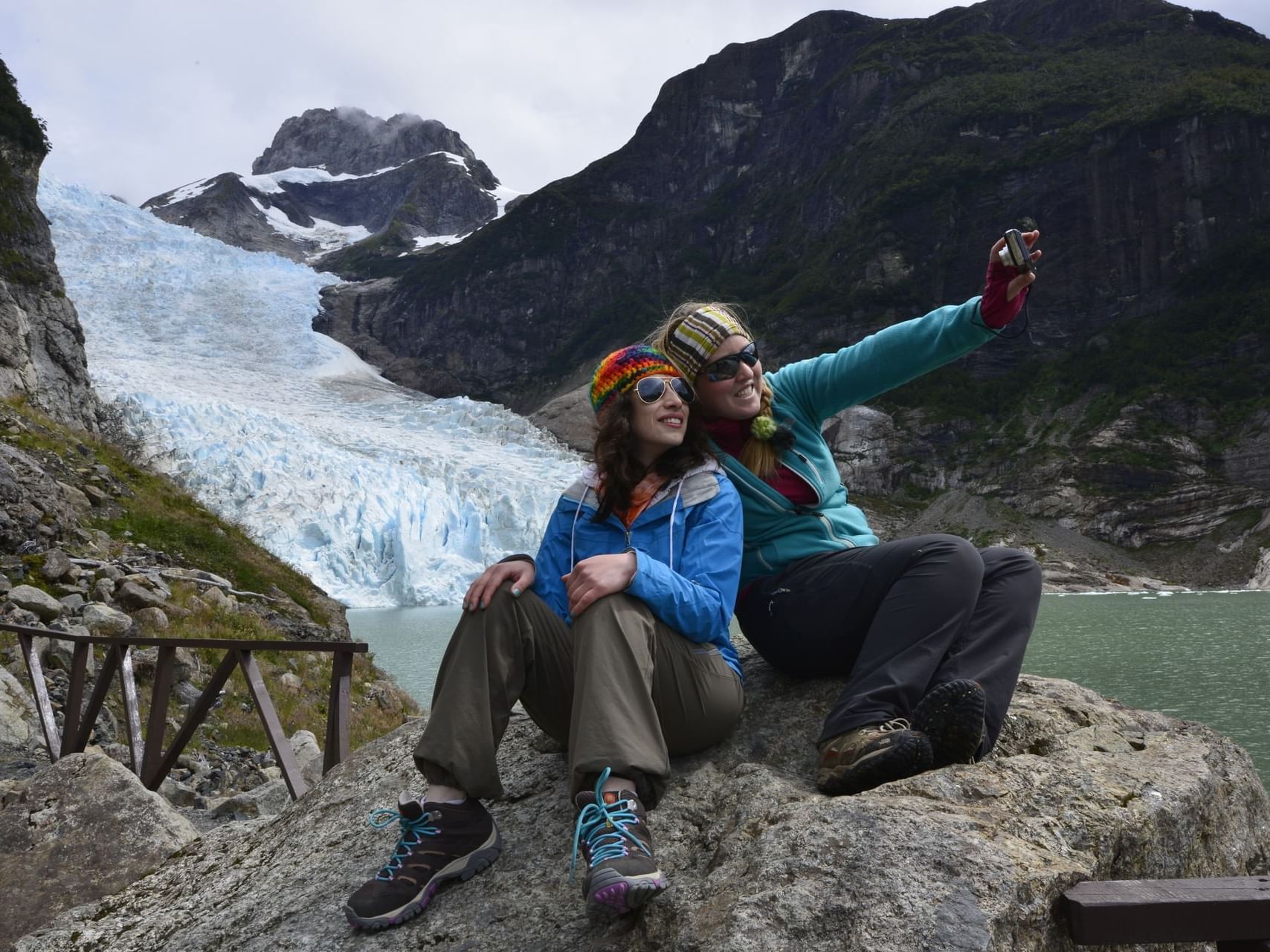 Make the most of your trip and visit the must-sees of Chilean Patagonia: Torres del Paine & Glaciers. A program specially designed for you to discover the main beauties that this destination has to offer.
Read more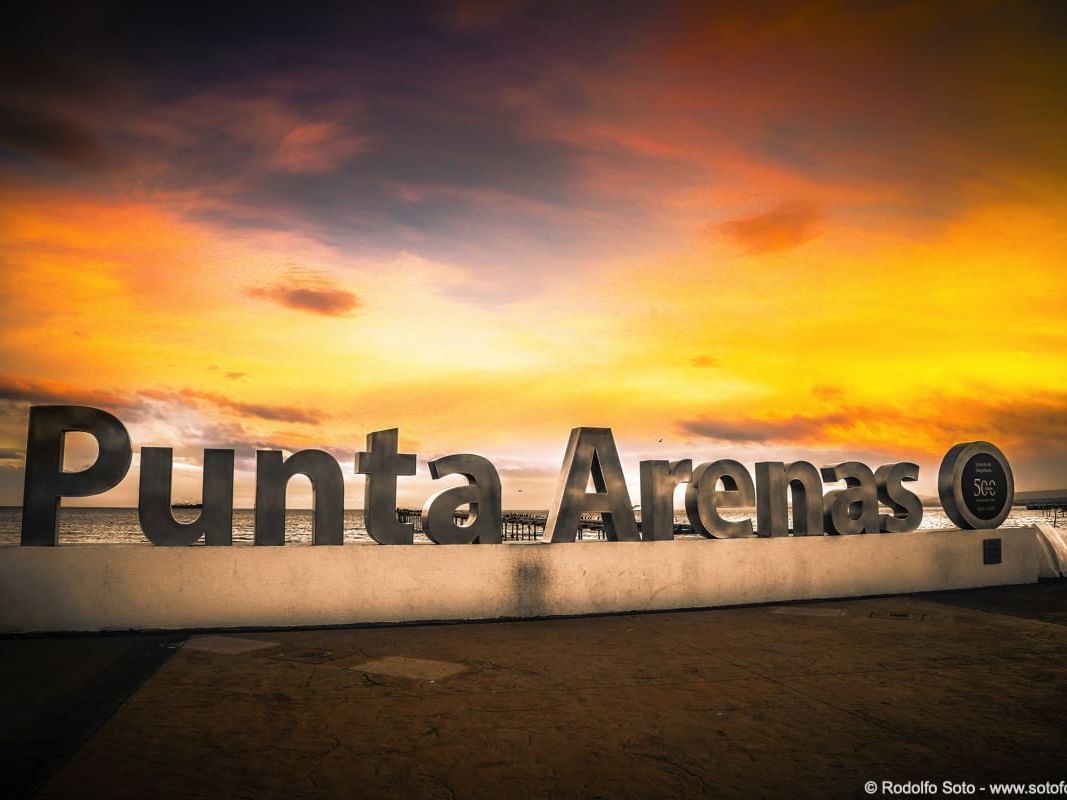 Discover Chilean Patagonia from its history and its nature. Take a tour through the history of Punta Arenas, learning about its culture and heritage value, and discover the unmissable beauty of our Torres del Paine National Park, all in a beautiful trip that you will keep in your memory.
Read more