ULTRA PAINE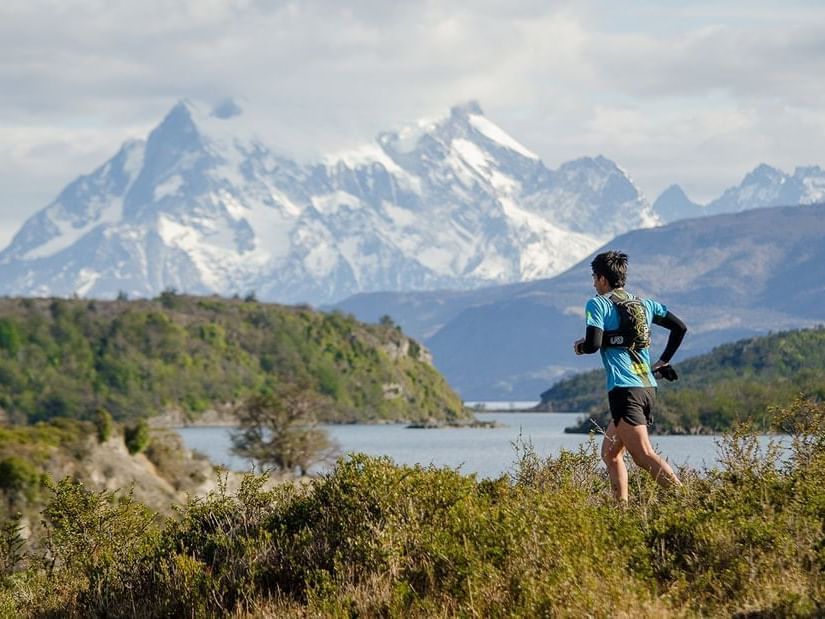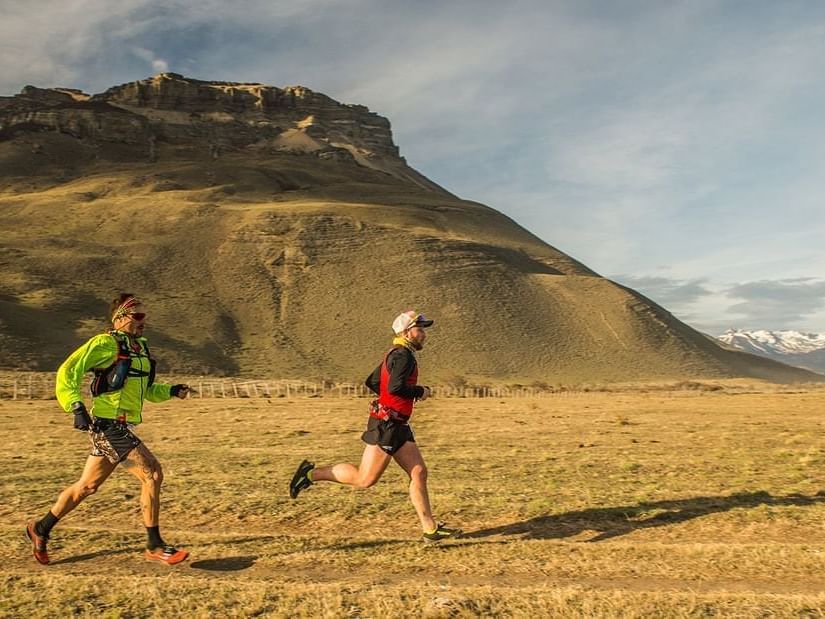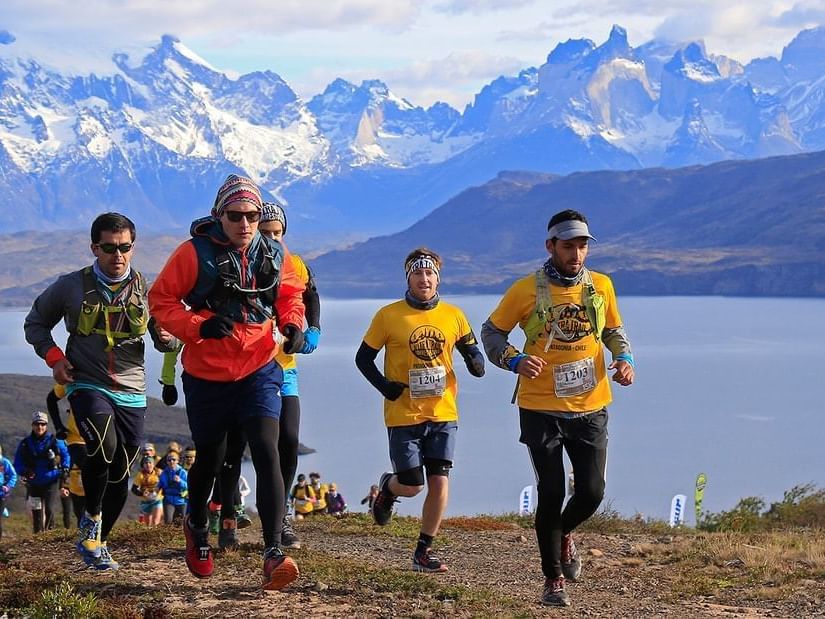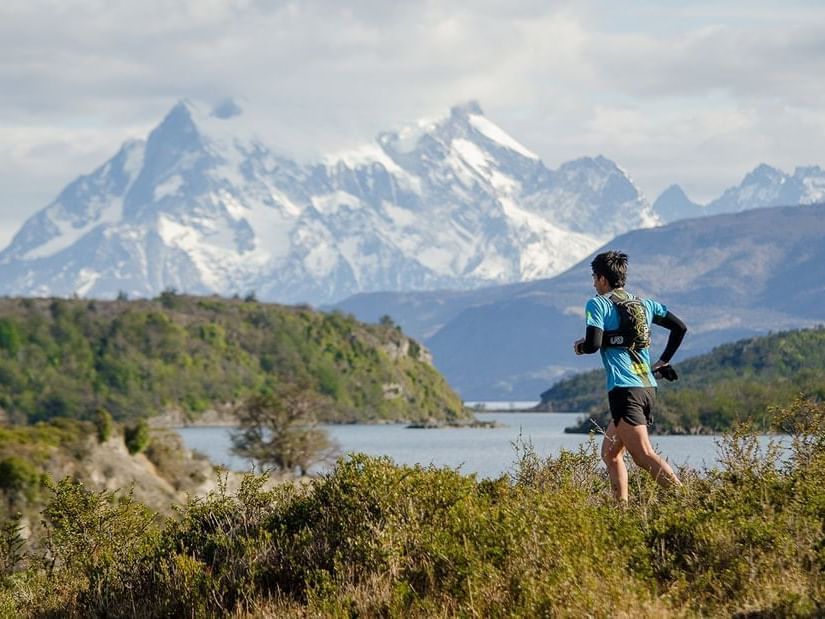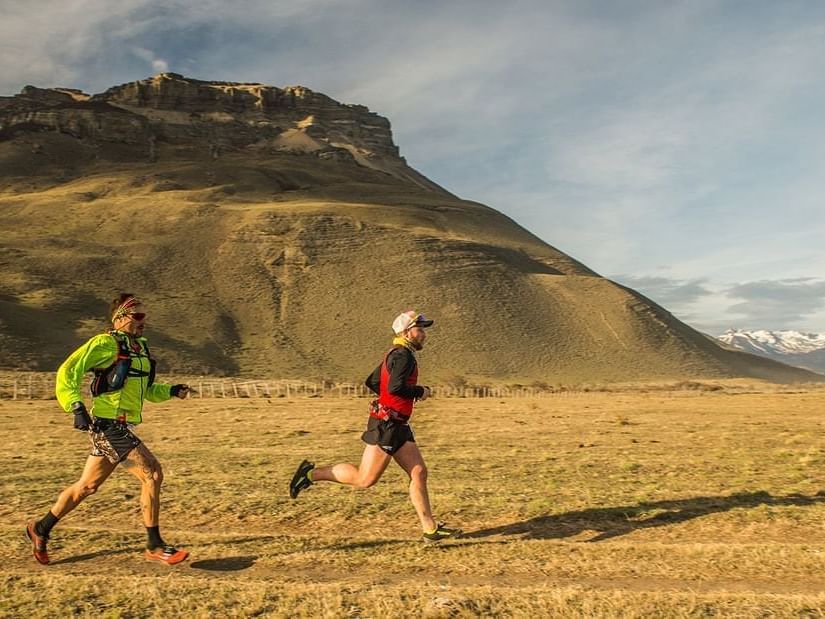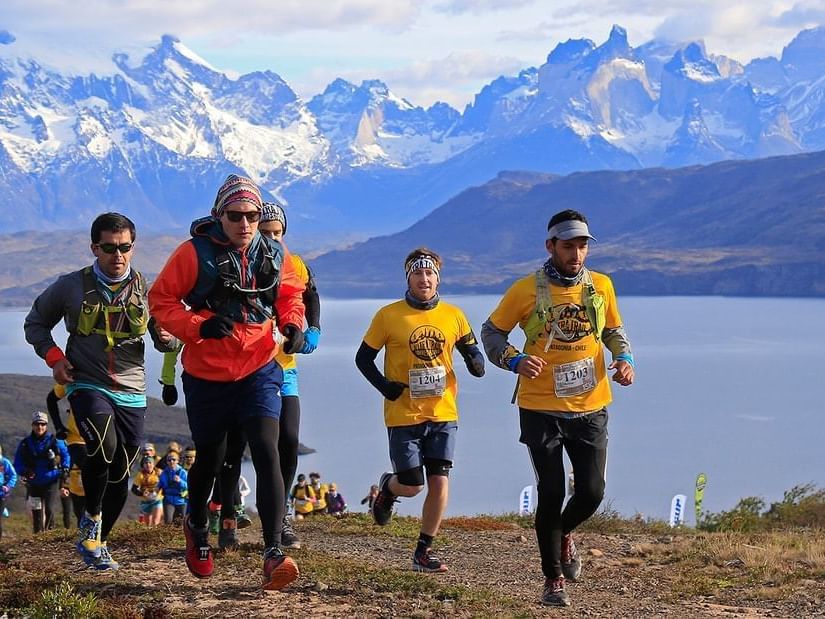 For the most adventurous and daring, the Ultra Paine race is a unique opportunity to get to know the Torres del Paine National Park through trails specially designed for this event and alongside runners from all over the world. Come and fulfill your dream of running the trails in one of the most pristine places on the planet!
DAY 1 - ARRIVAL AND WELCOME TO PUERTO NATALES
Transfer by regular bus from Punta Arenas Airport to Puerto Natales
Arrival and welcome at Hotel Costaustralis
accommodation night
DAY 2 - RECREATION DAY PRIOR TO THE RUN
Breakfast
Free day for recreational activities in Puerto Natales or field reconnaissance.
Kit delivery at Hotel Costaustralis consisting of a shirt, official number and timing chip.
Pasta and salad menu
accommodation night
DAY 3 - THE BIG DAY OF THE RUN, GOOD LUCK!
Breakfast
Transfer from Hotel Costaustralis to departure points
Transfer back to Hotel Costaustralis
Arrival celebration with Patagonian menu.
accommodation night
DAY 4 - LAST DAY
Breakfast
Transfer by regular bus from Costaustralis Hotel to Punta Arenas Airport
Important:
Consider that the transfers included in the program are regular bus lines and operate between 7:30 a.m. and 8:00 p.m.
The transfer Punta Arenas - Puerto Natales or vv. It has a duration of 3 hours approx.
The runner's registration code will be sent upon payment of 50% of the reservation.
Be sure to ask for additional nights and tourism services not included in the program.
If the companion does not run, the registration fee is deducted from the program.
Bicycle and GoPro service upon request at Reception upon check-in.
Rates in pesos are exclusive for Chilean passengers
The program includes:
Ultra Trail Registration
Transfers Hotel - Race - Hotel
1 dinner pasta menu
1 Patagonian celebration menu
Free Wi-Fi in common areas and hotel room