PATAGONIA ADVENTURE: BASE TORRES & RANCH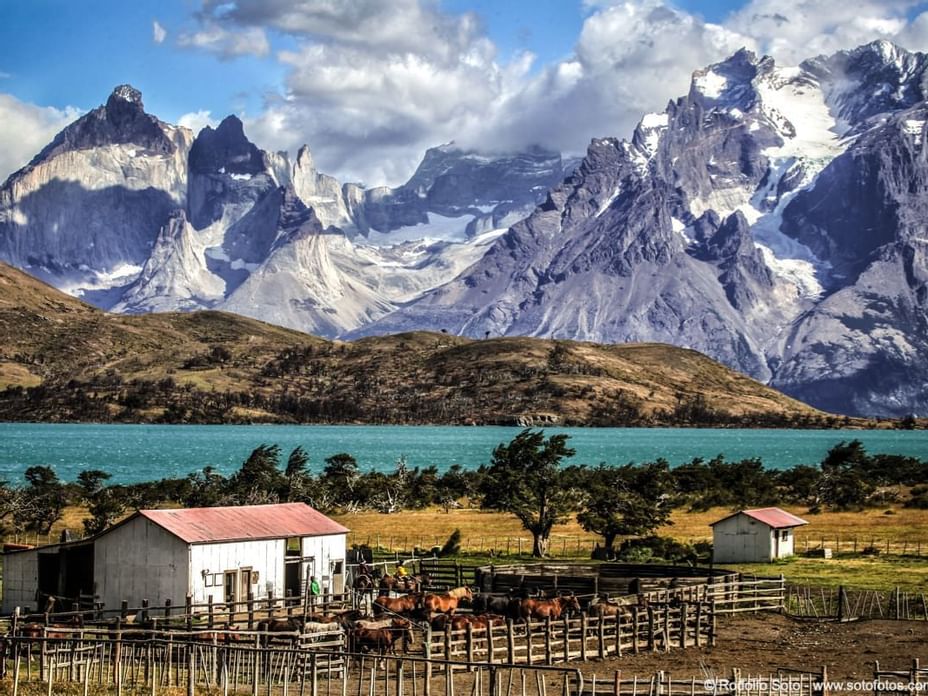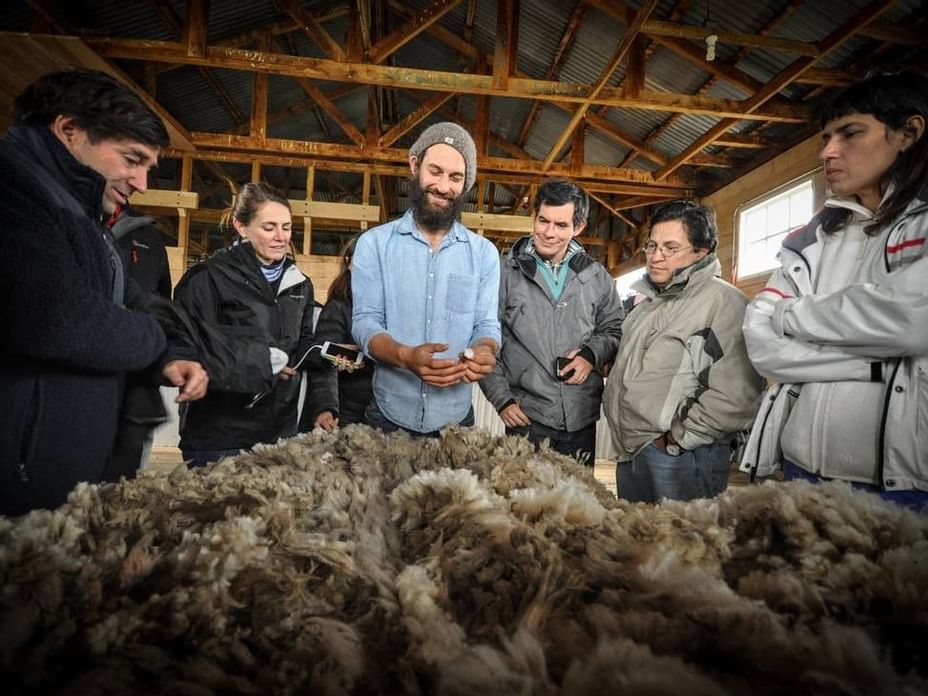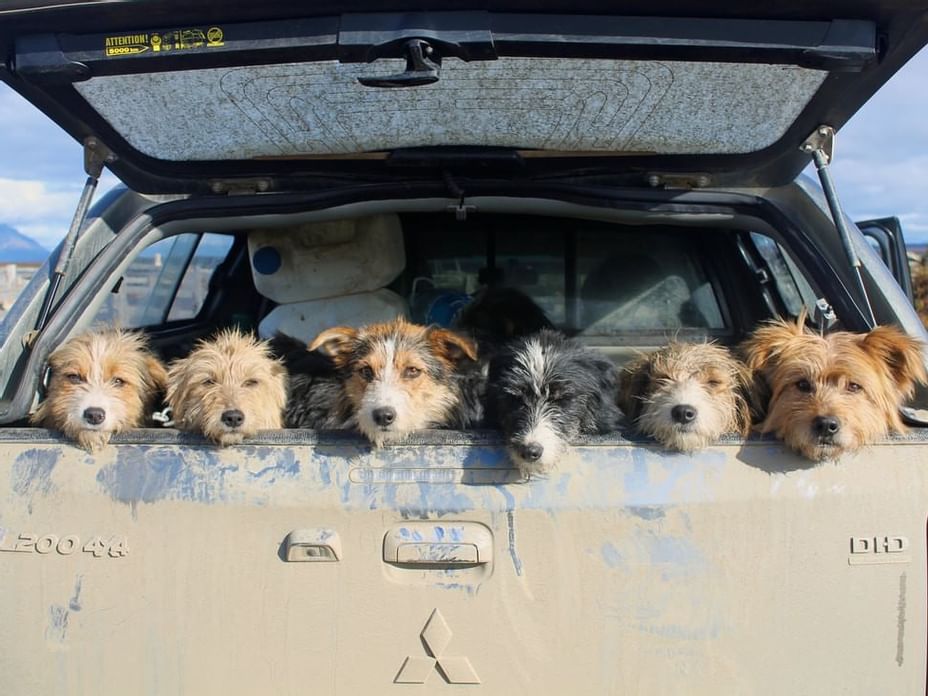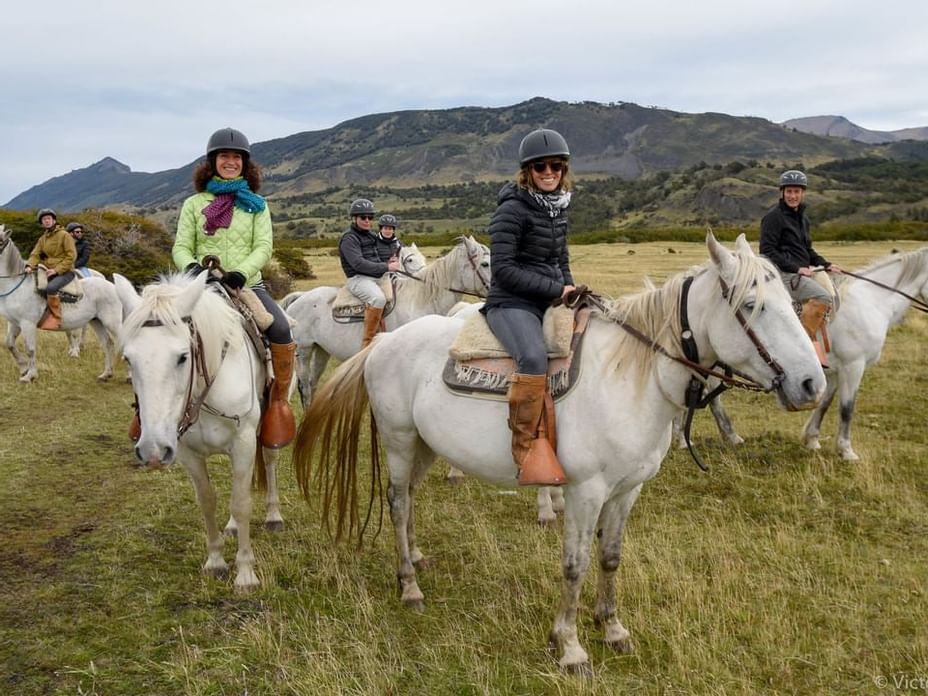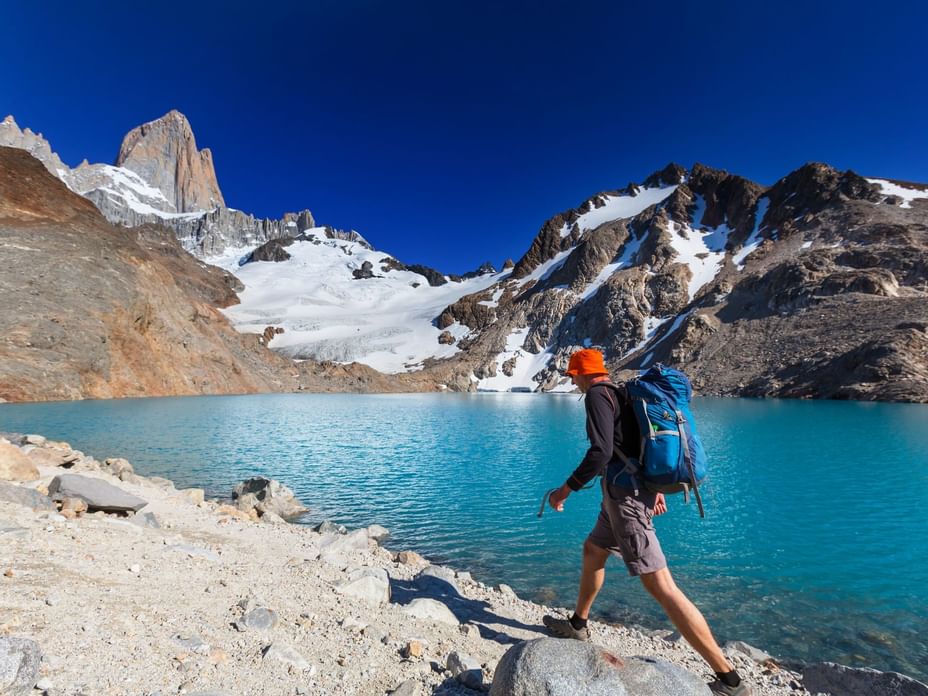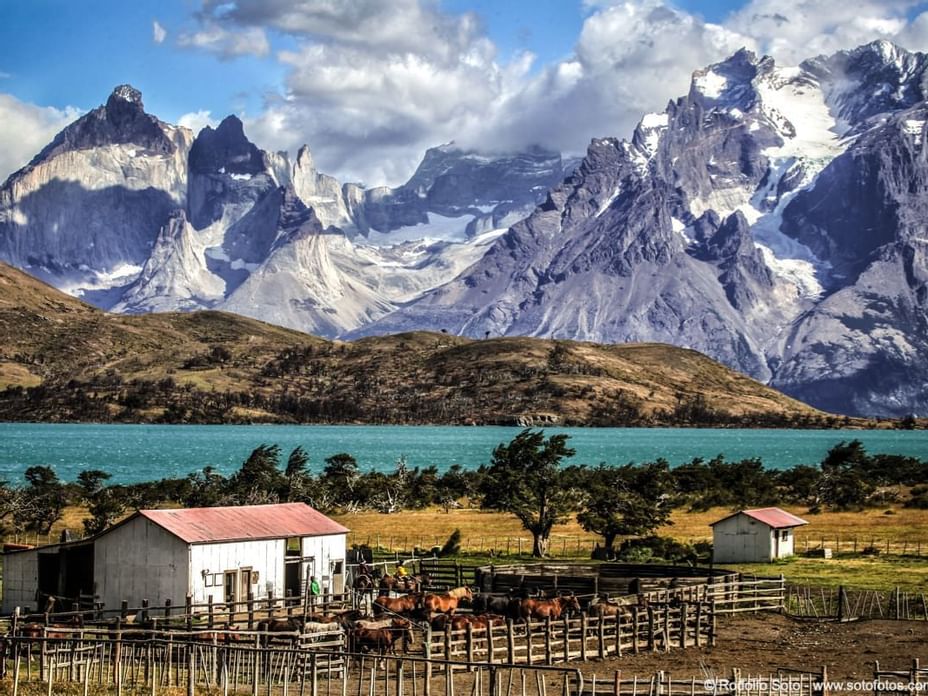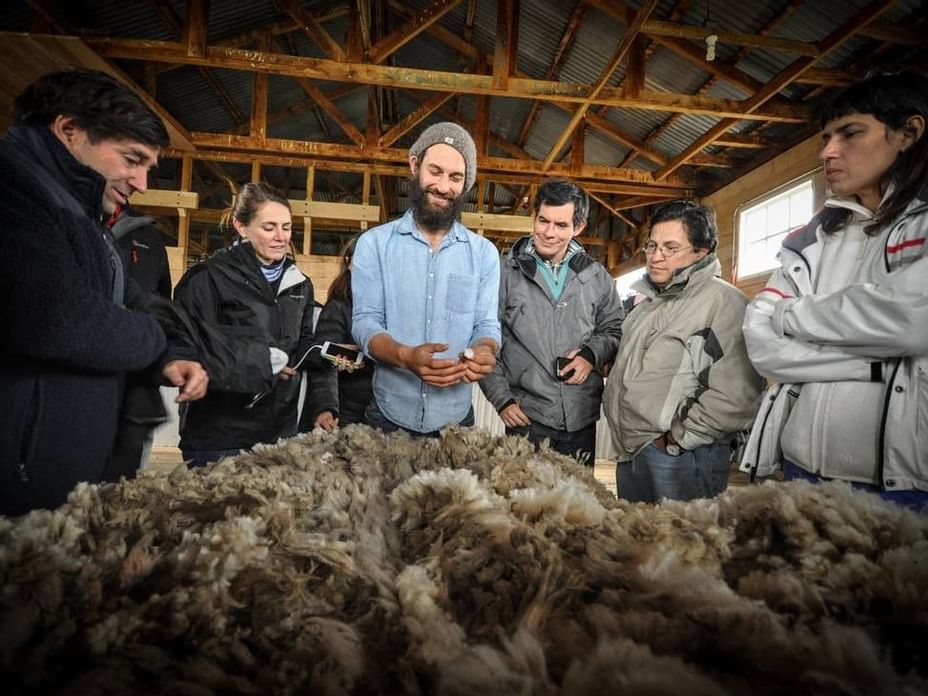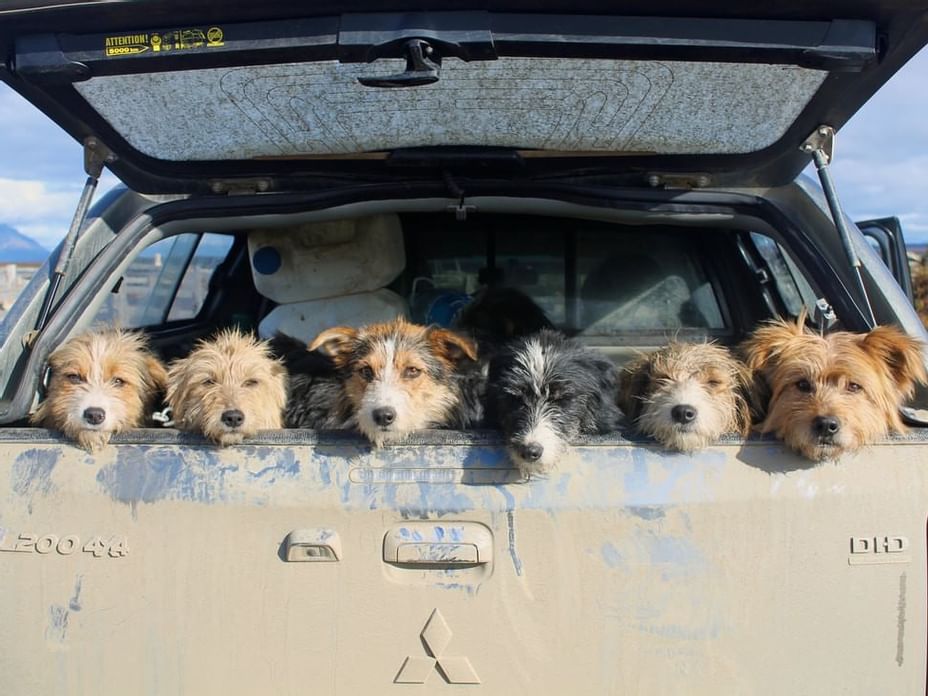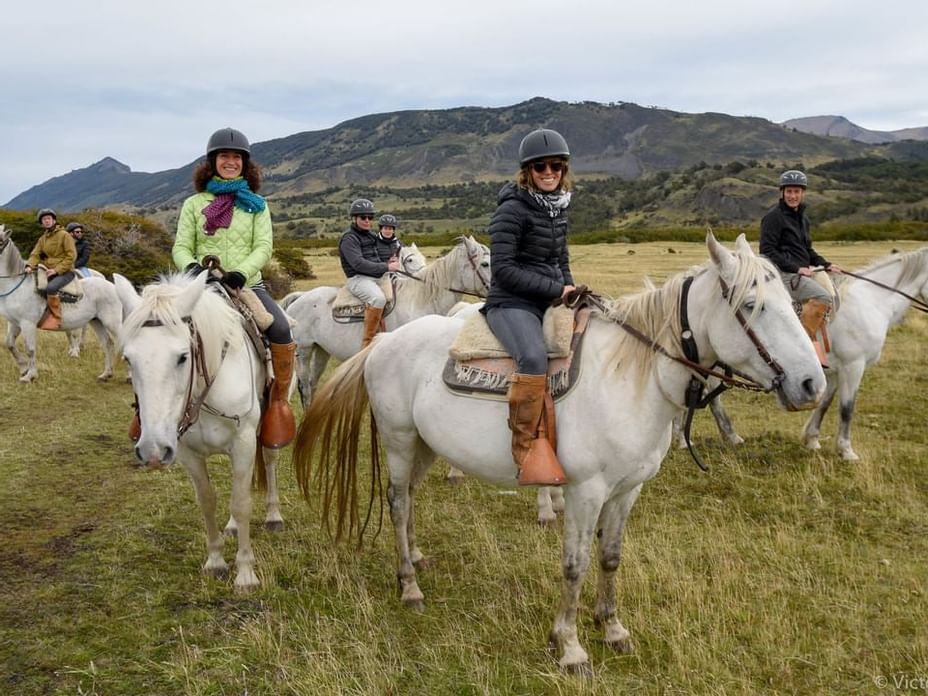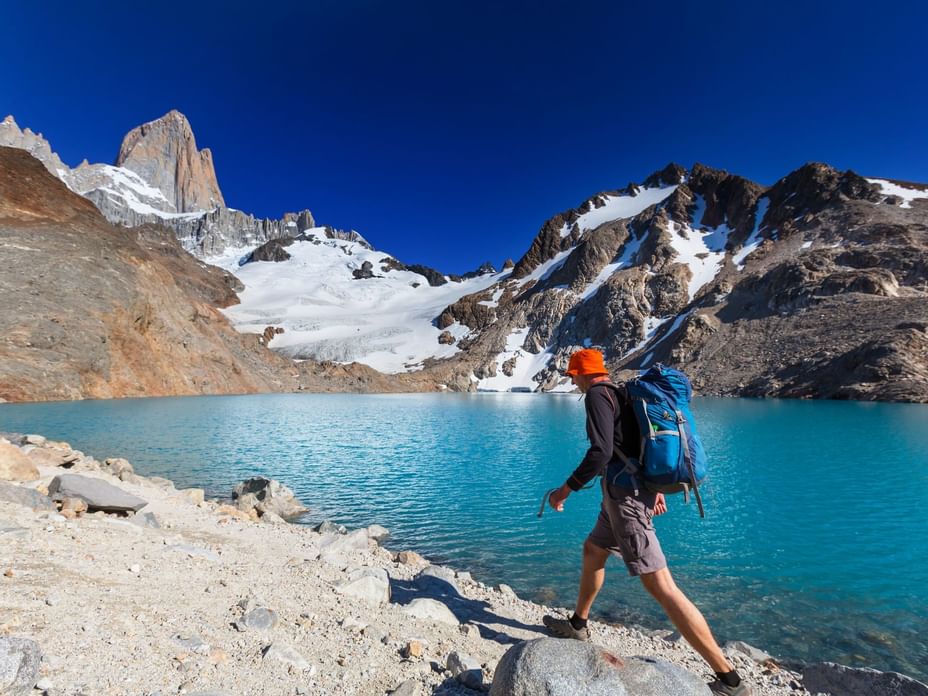 Are you a trekking and nature lover? Enjoy the adventure of reaching the base of the 3 granite giants called Las Torres after an unforgettable trail, and live a wild Patagonian ranch experience with a day full of activities.
Day 1
WELCOME TO PUERTO NATALES
• Transfer by regular bus from Punta Arenas Airport to Puerto Natales city.
• Arrival at Hotel Costaustralis.
• Welcome dinner.
• Overnight at Hotel Costaustralis.
Day 2
BASE TORRES VIEWPOINT TREK
The ideal excursion for trekking lovers in Torres Del Paine. This full day trip begins at the foot of Almirante Nieto Mount with a beautiful trail along the Ascencio River, which begins with a suspension bridge where you will have your first must-see panoramic view. The route continues with a demanding climb to the first summit where you can enjoy a spectacular view of lakes and valleys of Torres del Paine Park, and then continues more gently through ancient Lenga forests, ideal for observing Patagonian flora and birds. Finally, you ascend a moraine that leads to your goal: the Base Torres viewpoint, where you can see as close as possible the famous massifs bathing in a turquoise lagoon.
• Breakfast.
• Base Torres Del Paine viewpoint trek including tickets, guide, box lunch and poles.
• Overnight at Hotel Costaustralis.

Day 3
LA PENÍNSULA FULL DAY TOUR
In this excursion you will be able to live and learn, in a unique and authentic way, about the life of a Patagonian ranch. After a short sail on the Patagonian Sea you will arrive at Estancia La Peninsula, where you can choose your favorite activities among horseback riding, trekking and 4x4 tours. After a typical Patagonian lunch, you will participate in two classic Patagonian activities: a demonstration of sheep dogs and the complete wool process, from sheep shearing to the final product.
• Breakfast.
• Lunch at a Patagonian ranch.
• Overnight at Hotel Costaustralis.
Day 4
THE LAST DAY
• Breakfast.
• Transfer by regular bus from Hotel Costaustralis to Punta Arenas airport.
Important:
• Ask for additional nights and private transfers to the airport or Puerto Natales if necessary.
• Program includes accommodation in a City View room. Sea View subject to availability.
• Optional excursions not included in the program.
• Bicycle and GoPro cameras service upon request at the reception desk when checking in at Hotel Costaustralis.
• Rates in pesos are exclusive for Chilean guests.
Base Torres trek specifications:
Difficulty: High
Distance: 18 KMS total
Ascent: 750 meters
Minimum Height: 150 MASL
Maximum Height: 900 MASL