FULL PATAGONIA: CHILE & ARGENTINA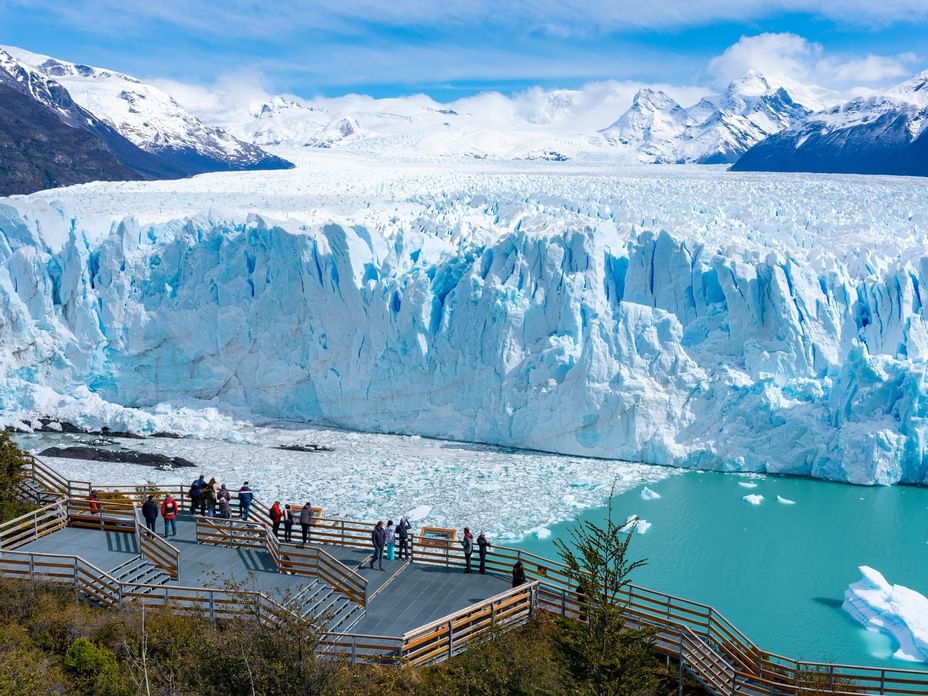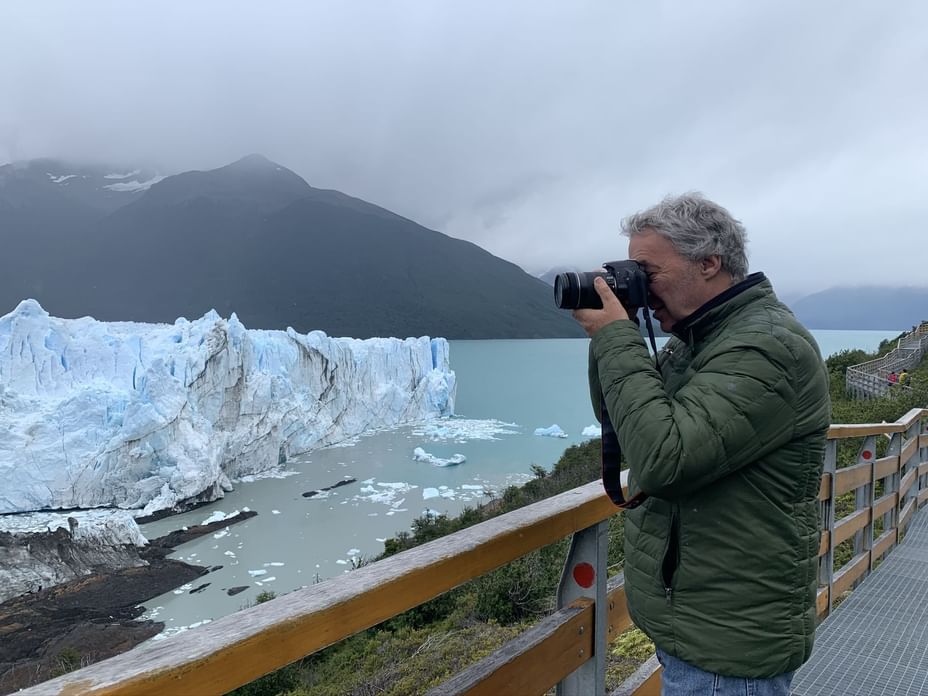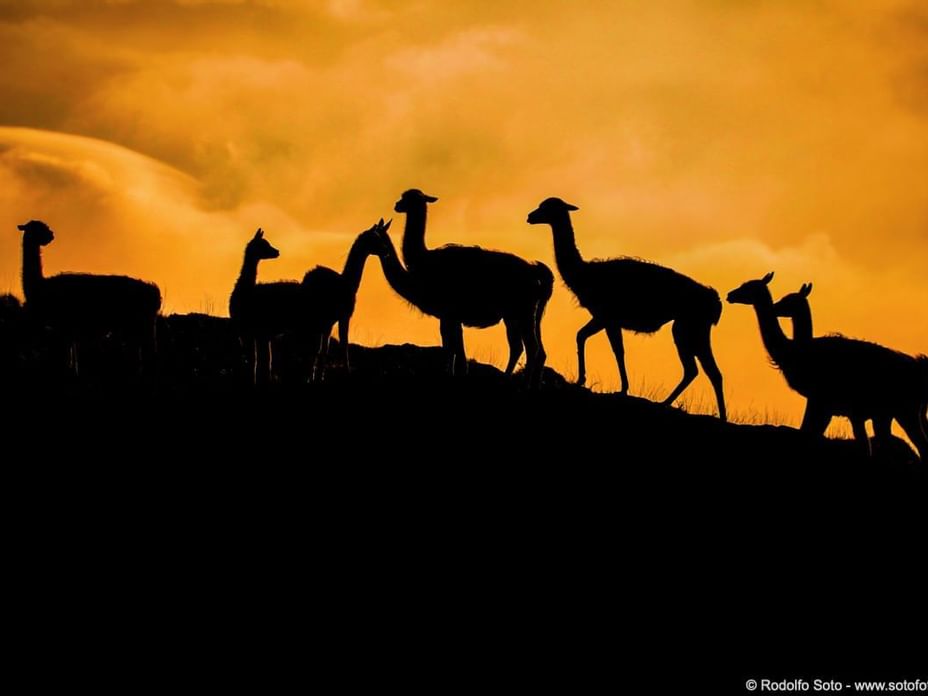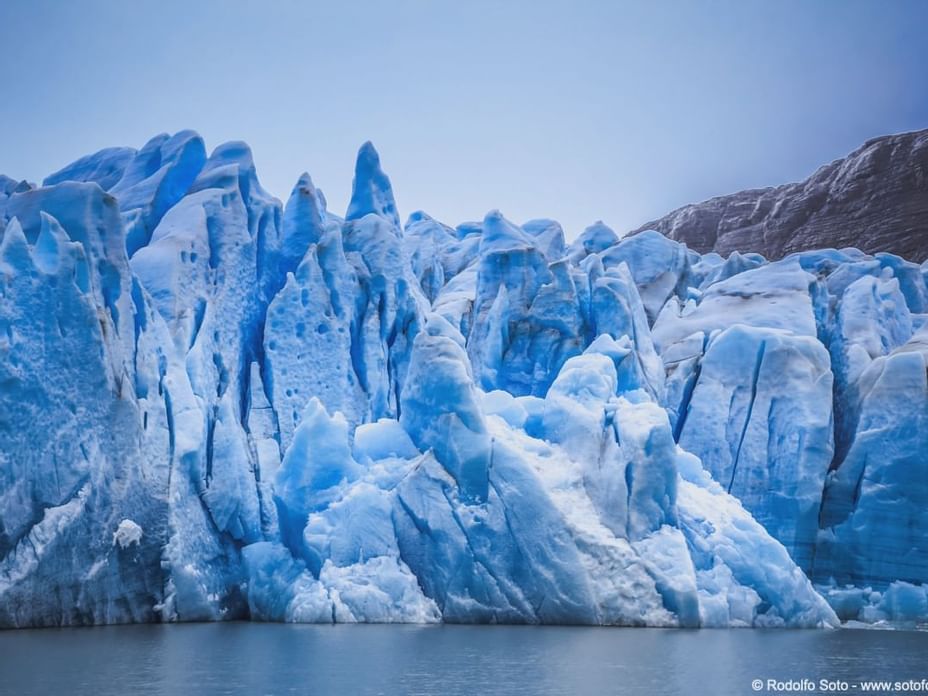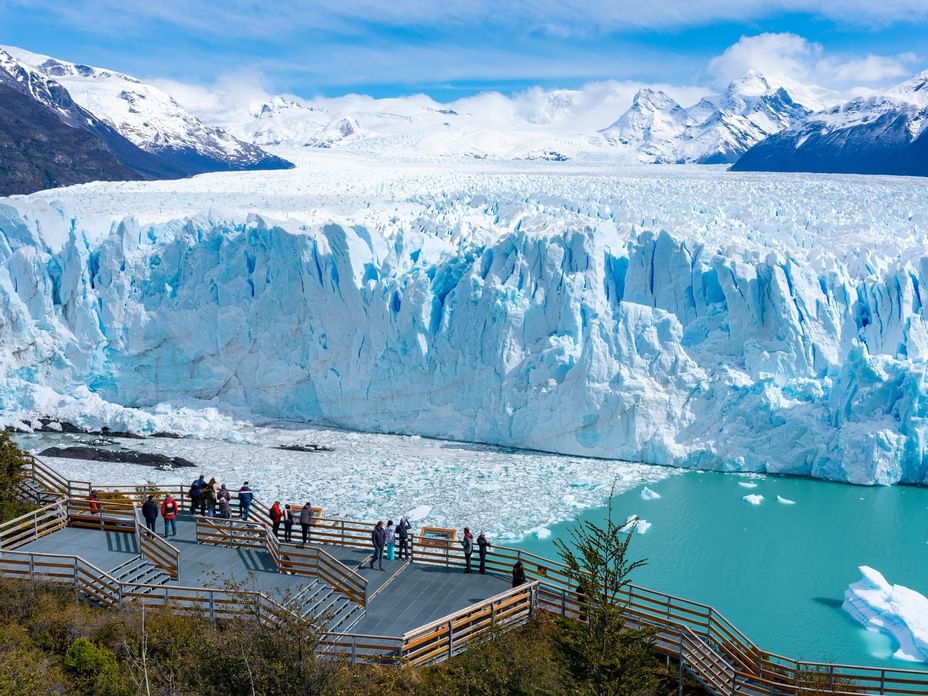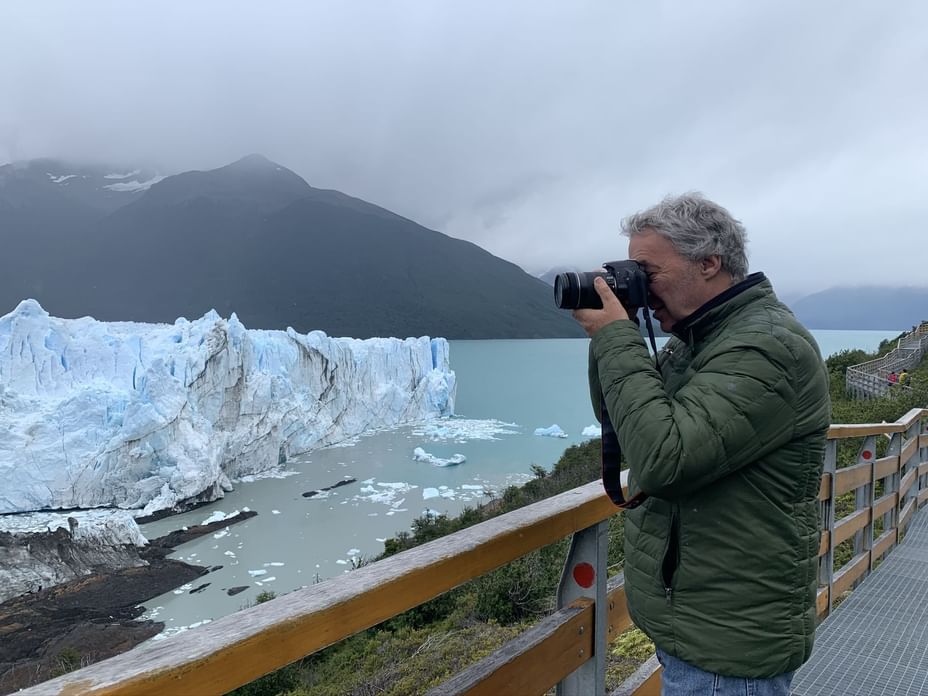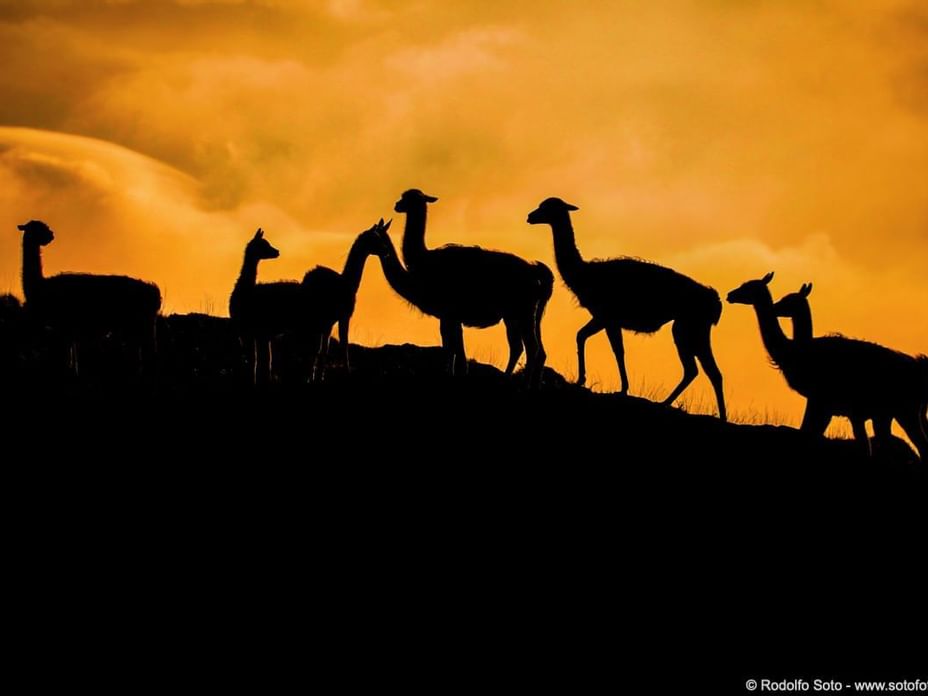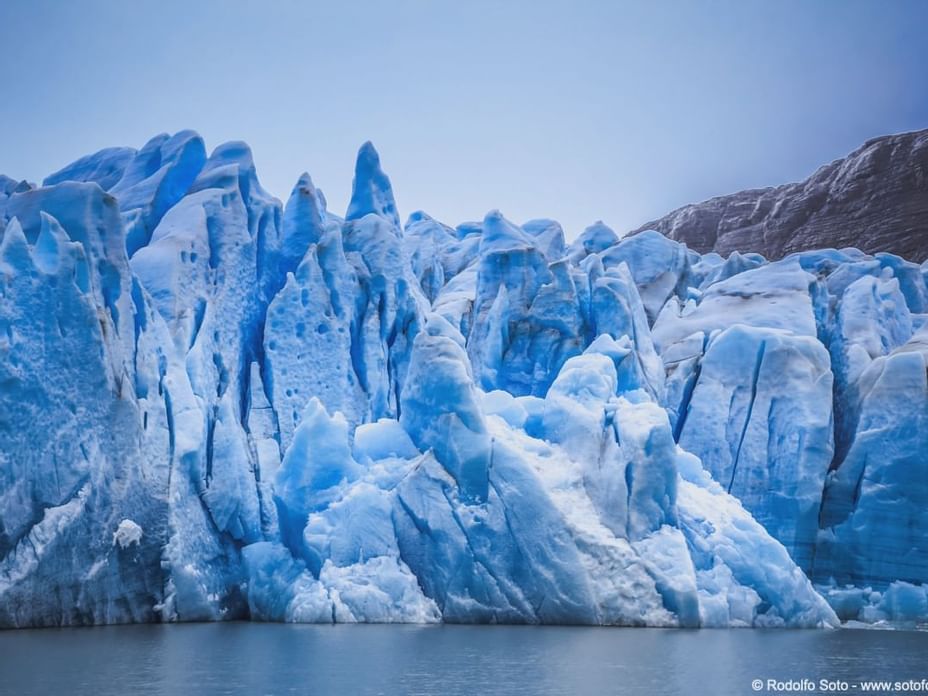 Become an expert in Southern Patagonia and visit the three great world attractions of the area: Torres Del Paine, Balmaceda and Serrano Glaciers and Perito Moreno Glacier. This package is designed for adventurers who want to know and get the most out of each day of their trip.
Day 1
WELCOME TO PUERTO NATALES
• Transfer by regular bus from Punta Arenas Airport to Puerto Natales city.
• Arrival at Hotel Costaustralis.
• Welcome dinner.
• Overnight at Hotel Costaustralis.
Day 2
TORRES DEL PAINE NATIONAL PARK FULL DAY TOUR
This full day excursion begins with a visit to the millenary Mylodon Cave, and then continues with a full tour of the Torres del Paine National Park. Here you will enjoy the best sample of the native Patagonian landscape where a majestic mountain range composed of the Torres Del Paine, Cuernos Del Paine and the Paine Massif delicately combine. Lakes and lagoons of intense colors where the Grey Lake, Pehoé Lake and Amarga Lagoon stand out; glaciers and abundant local flora and fauna.
• Breakfast.
• Torres del Paine National Park full day tour including tickets and lunch.
• Overnight at Hotel Costaustralis.
Day 3
NAVIGATION TO BALMACEDA AND SERRANO GLACIERS
This magnificent navigation will take you to the Balmaceda and Serrano glaciers, part of the Bernardo O'Higgins National Park, only accessible by this route. With this full day excursion you will cross the Patagonian Sea of the Última Esperanza Fjord observing glaciers, waterfalls and colonies of imperial cormorants and sea lions. In addition, you will enjoy a Patagonian lunch with the classic spit roasted lamb.
• Breakfast.
• Navigation to Balmaceda and Serrano Glaciers.
• Lunch at a Patagonian ranch.
• Overnight at Hotel Costaustralis.
Day 4
PERITO MORENO GLACIER FULL DAY EXCURSION
This full day excursion starts at dawn, to travel the route from Puerto Natales to Calafate and its 270 kilometers that unite them. During the trip you will be able to enjoy the immensity of the Argentinean Patagonian steppe, sighting local fauna species such as guanacos and rheas, as well as appreciating Argentinean Lake and the Santa Cruz River on its way to the Atlantic Ocean. At noon, you will arrive in the city of El Calafate and then continue on to Los Glaciares National Park, where you can enjoy the Perito Moreno Glacier, walk on its stairways and viewpoints and observe the ice giant in all its splendor.
• Breakfast.
• Box lunch.
• Perito Moreno tickets.
• Overnight at Hotel Costaustralis.
Day 5
THE LAST DAY
• Breakfast.
• Transfer by regular bus from Hotel Costaustralis to Punta Arenas airport.
Important:
• Ask for additional nights and private transfers to the airport or Puerto Natales if necessary.
• Program includes accommodation in a City View room. Sea View subject to availability.
• Optional excursions not included in the program.
• Regular buses operate between 7:30 am to 8pm. Duration: 3 hours.
• Ask for additional nights at El Calafate.
• Navigation subject to weather conditions.
• Package only available during high season.
• Bicycle and GoPro cameras service upon request at the reception desk when checking in at Hotel Costaustralis.
• Rates in pesos are exclusive for Chilean guests.
• Foreign passengers who require a visa to enter Argentina must have this document for the Perito Moreno excursion.